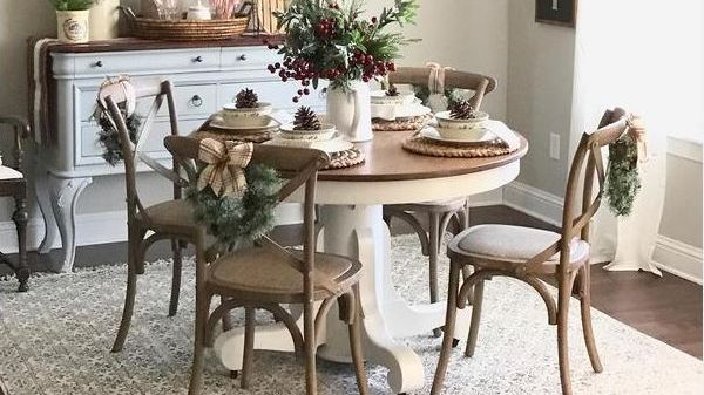 Christmas Chair Swag is the Finishing Touch Your Home Needs
Stretch your Christmas decor even further this year. These "chair swags" add some holiday cheer to the seating you already have in your home.
Lauren Oviatt shares a handful of pretty ideas that dress up the backs of your chairs.
Find Lauren's Weekend Blooms videos on her Instagram @lauren_oviatt