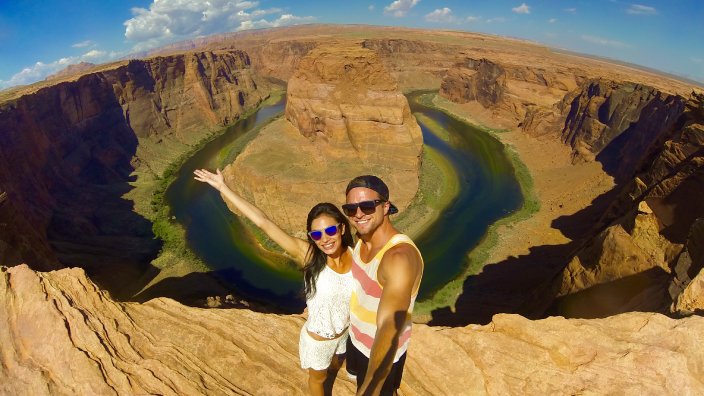 Join in the Utah Adventure Hunt
If you're up for an adventure, a local challenge with great prizes might be right up your alley.
Sean Bingham shares details on Adventure Hunt, coming to Utah this spring and summer.
For more details, visit www.AdventureHunt.co and use promo code "Studio5" for 20% off.
Find Adventure Hunt on Social Media: Instagram: @AdventureHunt.co Facebook: /AdventureHunt.co Twitter: @AdventureHuntCo