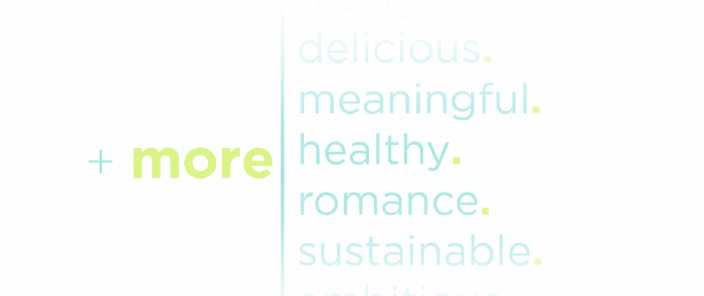 What Do You Want More Of?
We kicked off Season 12 yesterday, and with that comes our new theme: More.
Tell us what you want more of! Visit our Facebook and Instagram pages, or find the survey box on our home page and let us know. You could win some awesome Studio 5 prizes!